Welcome to Richmond's
We have something for everyone right down to the gift bag.
We have what you need to make your pet happy

Come visit our store for complete collection of gift items

Keep your garden and yards beautiful all year round
We carry the top show feed and supplies for Pig, Goat, Cattle and Sheep

We carry a full line of farm supplies and bedding for all your needs

We carry over 70 different kinds of Bird Feeders and Houses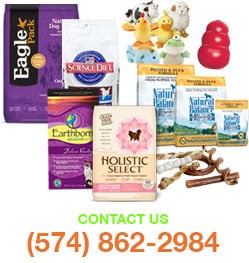 We are open 6 days a week to serve our customers needs. We offer a full line of feed from the largest animals down to the smallest. In addition to feed, we have supplies for most animals. Our pet store is widely stocked with food, toys and treats.
PROMOTIONS
Monthly savings and discounts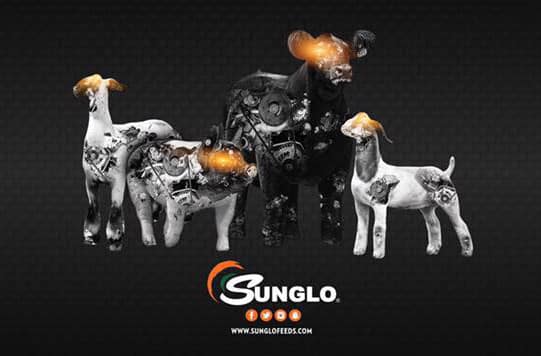 Buy 5 Bags of Sunglo Complete Feeds & Get $10 off of Sunglo Game On or Definition (limit 1 per […]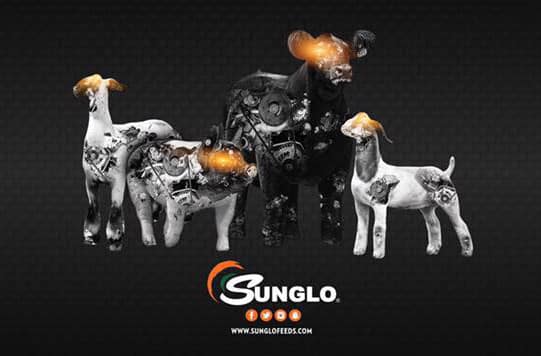 Buy 5 Bags of Sunglo Complete Feeds & Get $10 off of Sunglo In Motion or Sumo (limit 1 per […]